Autodiagnos PC Pro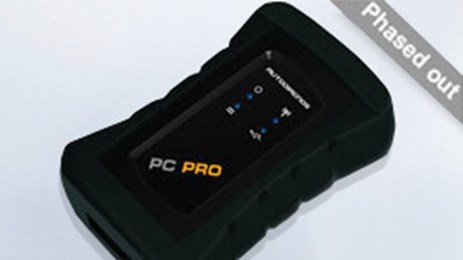 Autodiagnos PC Pro is a computer-supported diagnostic solution that was marketed by Omitec Ltd. until recently.
Intro
A few years ago, Omitec Ltd. transferred the marketing rights for the Autodiagnos brand in Germany, Austria and Switzerland to Continental. As Continental took Omitec Ltd. over in 2012, all the previous brands including Autodiagnos, Omitec and Crypton became the property of Continental.
Both service and the development of software updates were, of course, continued.
Please direct any questions to contisys@vdo.de
Contact